TRIP To Cote d'Ivoire - June 2023
June 10th, 2023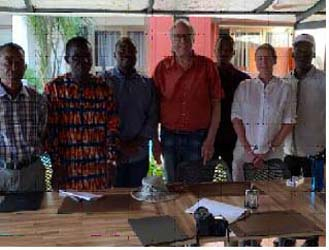 Project Hope and Fairness BLOG. https://projecthopeandfairness.blogspot.com/

June 2023 Visit to Côte d'Ivoire.

New Village Set up at N'Douci. Roger
Chocolate Ambassador of the Ivory Coast Axel Emmanuel
David and Zere from Depa Village
Representatives from TechoServe
PHF Contractor in Côte d'Ivoire Jean Joel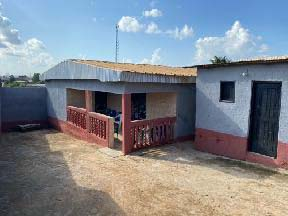 New Village Training Center at N'Douci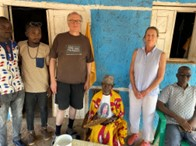 Tom & Peggie meet with the Village Chief at Pezoan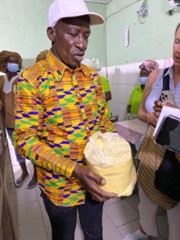 David with Cocoa Butter at Depa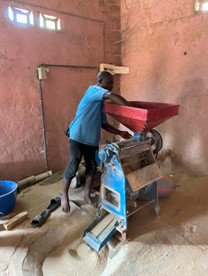 Rice Hulling at Pezoan - An early PHF donations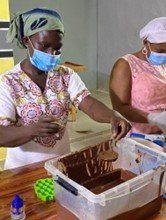 Workers Filling Molds in Pezoan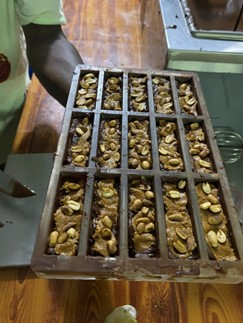 Making Peanut & Peanut Butter Fudge Bars in Pezoan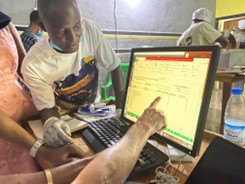 Training on Accountability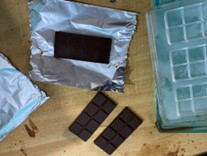 Chocolate Bars being Wrapped.